Hello!
_
About

Mommy

and

Me
withSU
A Prep-Step towards Schooling
Founded in 2013, MommyandMewithSu is one of the top mother-toddler programs run in Bangalore. With over 25 successful seasons, this mother-toddler program lets children come out of their comfort zone that only includes the parents or the family. It lets children learn and explore in an environment similar to preschools, but with their parent/s.
The program has been founded by Sujata 'Su' Iyer, who was inspired by her experiences as a mother. Su had attended such programs in the US, and UK with her child. She felt the need for similar programs in India.
Read more about our program here.
Franchise Opportunity
If you are a preschool or a day-care centre or an entrepreneur interested in franchise opportunities, contact us to discuss more.
Current Locations
Jayamahal Extension near Benson Town (Bangalore)
Indiranagar (Bangalore)
Whitefield (coming soon in Bangalore)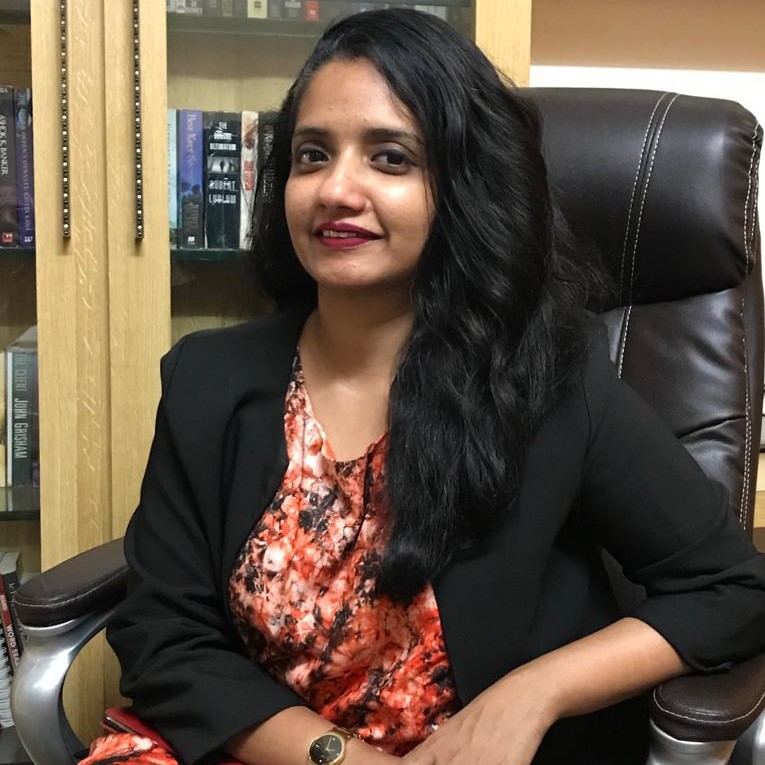 Sujata

'Su'

Iyer
Founder, CEO
Sujata 'Su' Iyer is the founder & CEO of mommyandmewithsu. Su has over 8 years of experience in pre-primary education programs, and training.

As a mother-toddler expert, she designs education & training material for preschools and home schoolers. She is also an experienced teacher trainer.

Get in touch with Su here to know more about training programs.

If you are a parent and would like to meet Su for a one-on-one consultation, write to her here.
Partners
_
Our

Collaborating Partners



Our current locations in Bangalore (India)
_