_
A 

Prep-step 

Towards Schooling



_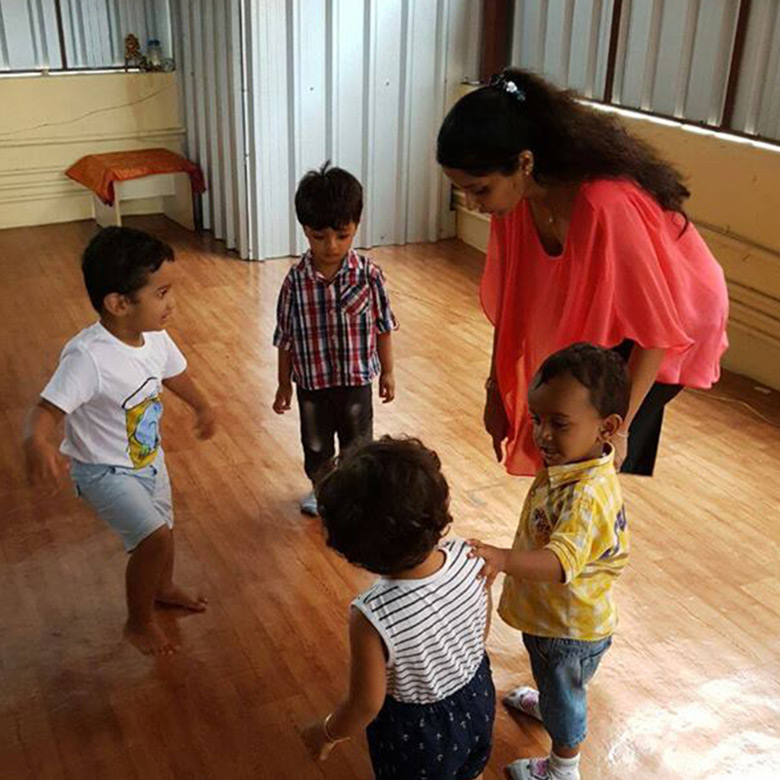 Hello!
_
Welcome to

MommyandMe withSu



For young mothers, the first few months play a critical role in understanding and bonding with their child. The MommyandMewithSu program is a learning program where you can discover and understand the physical, social, emotional and intellectual needs of your child. This program has been developed keeping in mind a toddler's short attention span and the need for sensorial stimulation.
Join Now
_
A Prep-step towards

Schooling
If you worry whether you are spending enough time with your child or about how your child will adjust in a preschool environment, this is just the right program for you.
The mommyandmewithsu program is ideal for toddlers aged 12 to 24 months.
Our mother-toddler program is the perfect way for the child to transition from learning together as a mother-and-child to learning in a preschool.
During the programme the mother and child participate in various activities that aid the child's development. These include fine motor activities, musical activities, art and craft, flashcards, puppet show, songs and stories.

The program helps the child and the parent to get into a routine.

The child is likely to be less anxious with other new children or adults.


The child meets and interacts with other children from a similar age group.

The program helps weaning children off their parents or other family members.
My son and I did our most awaited session with Su! She is so affectionate and likeable that I can see that glow in my son's eyes every time I say, 'Su aunty's class'. Her love for kids is seen so much in her work. She is very meticulous and flexible too. We did the 'animal' theme with her. All the activities she did around this theme, right from the rhythms to teaching them sounds, was very well planned and executed. The learnings my son had were immense. We enjoyed every bit of her class. I am looking forward to doing another session with her. I highly recommend mommyandmewithSu.
Aparna Prabhakar ShroffMother