Program
_
Mother-toddler

Program

with MommyandMewithSu
A Prep-step towards Schooling
_
Our program nurtures the child's potential at a young age and sharpens their overall development. The program has been developed keeping in mind proven methods of assessing the child's physical and emotional abilities at a specific age group. Each child learns in their own way. A child with musical intelligence may understand an apple by learning to sing a rhyme on apple; a child with kinesthetic intelligence may understand by touching and feeling an apple; and a child with spatial intelligence may understand an apple via pictures. In class, the children learn from real world sensory experiences by laughing, singing, dancing, playing and exploring.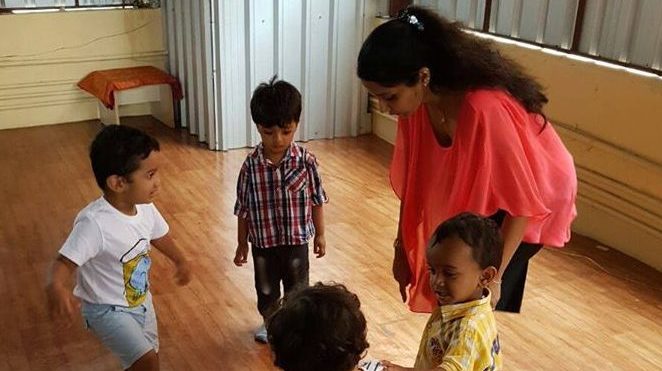 The mother and child sing and dance together engaging in basic rhythm and movement steps with different songs and rhymes.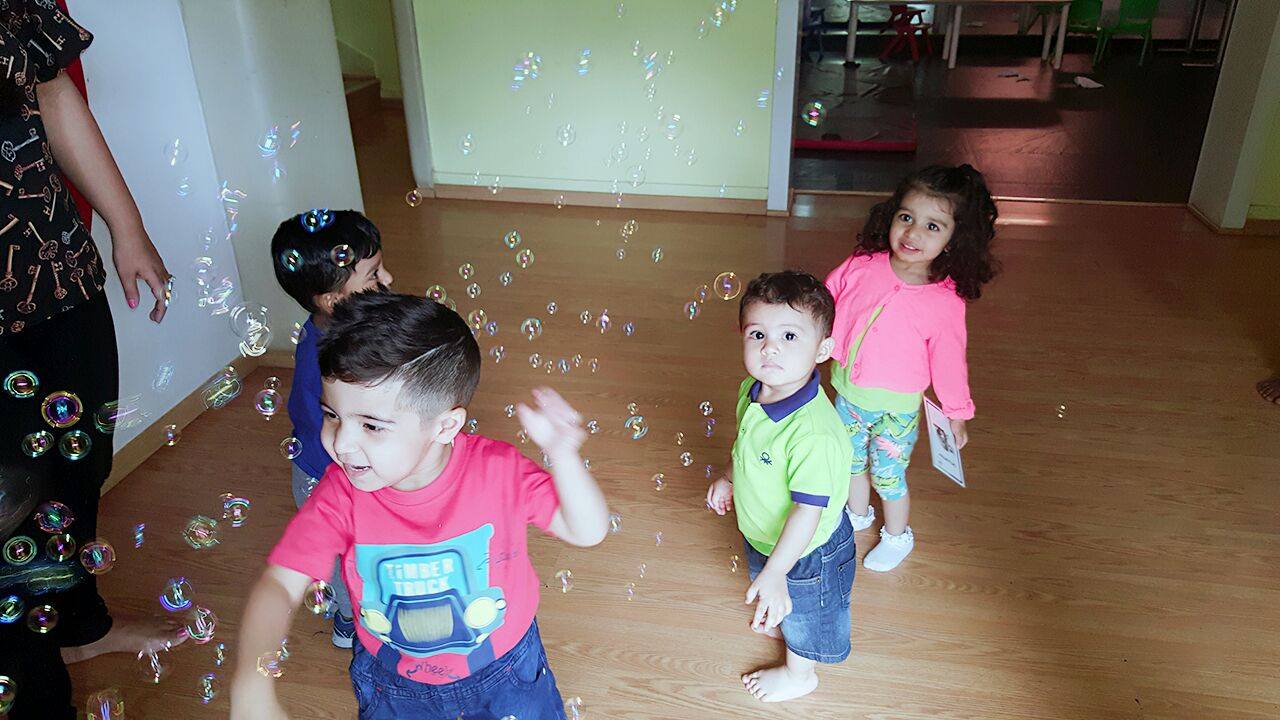 A fun activity, blowing bubbles is an effective activity that focuses on the body. It is an activity that encourages hand and eye coordination. The children use their hands to hold the bottle, and clap on the bubbles.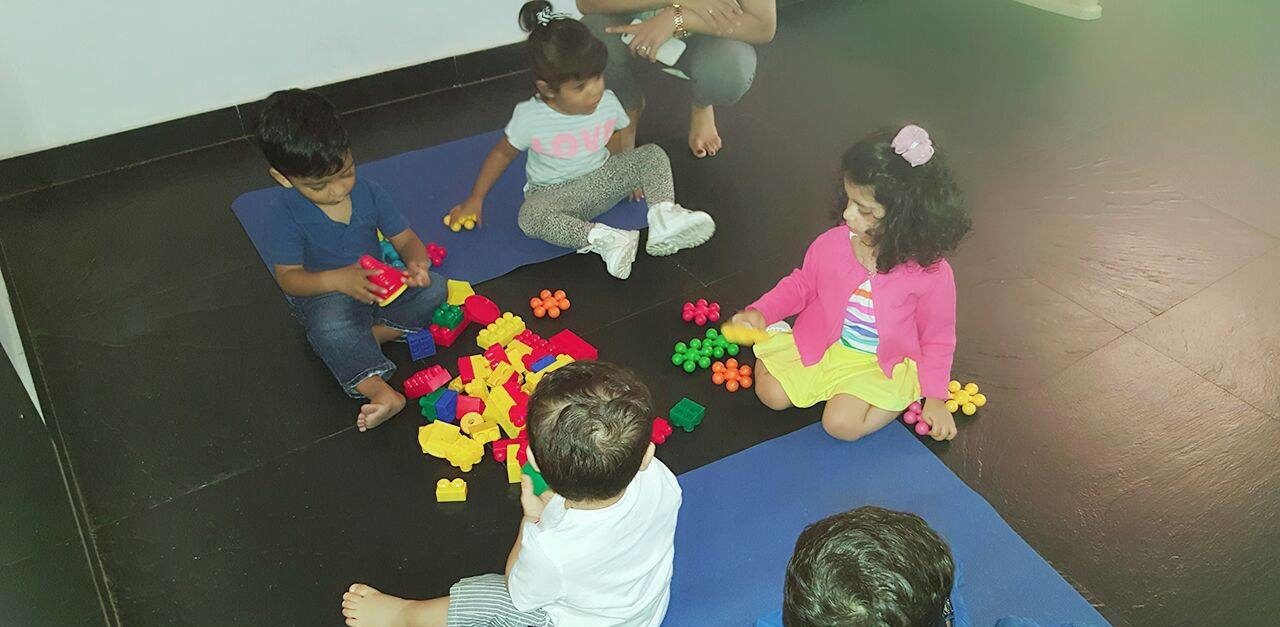 Art and
Craft (theme-based)
In each season of mommyandmewithsu, the mother and child engage in different activities based on the season's theme.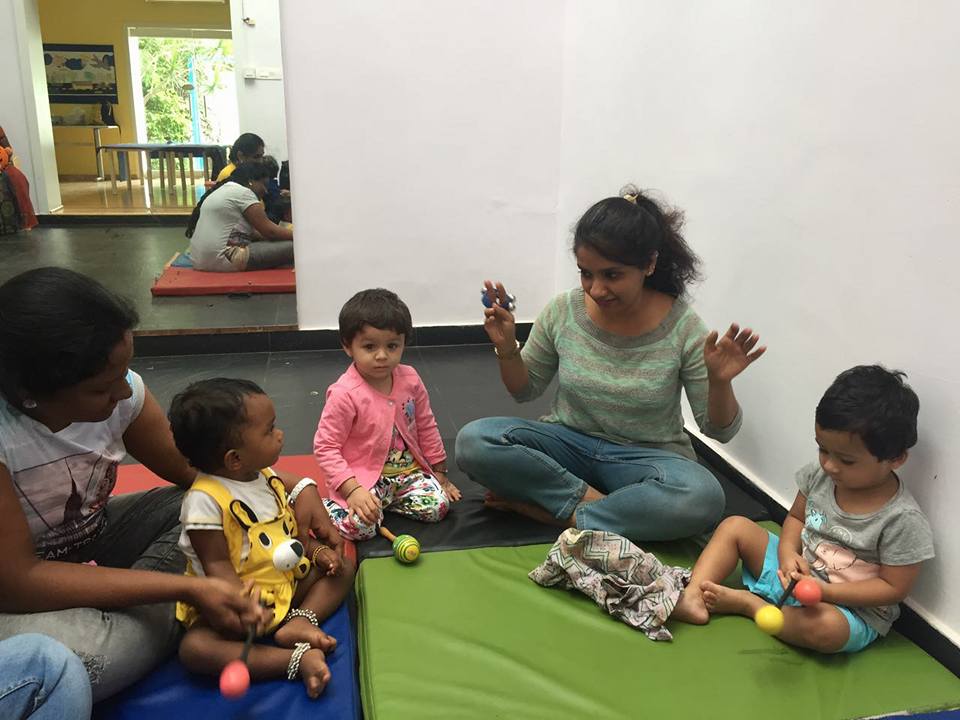 Su narrates a story in a fun way that engages with the child.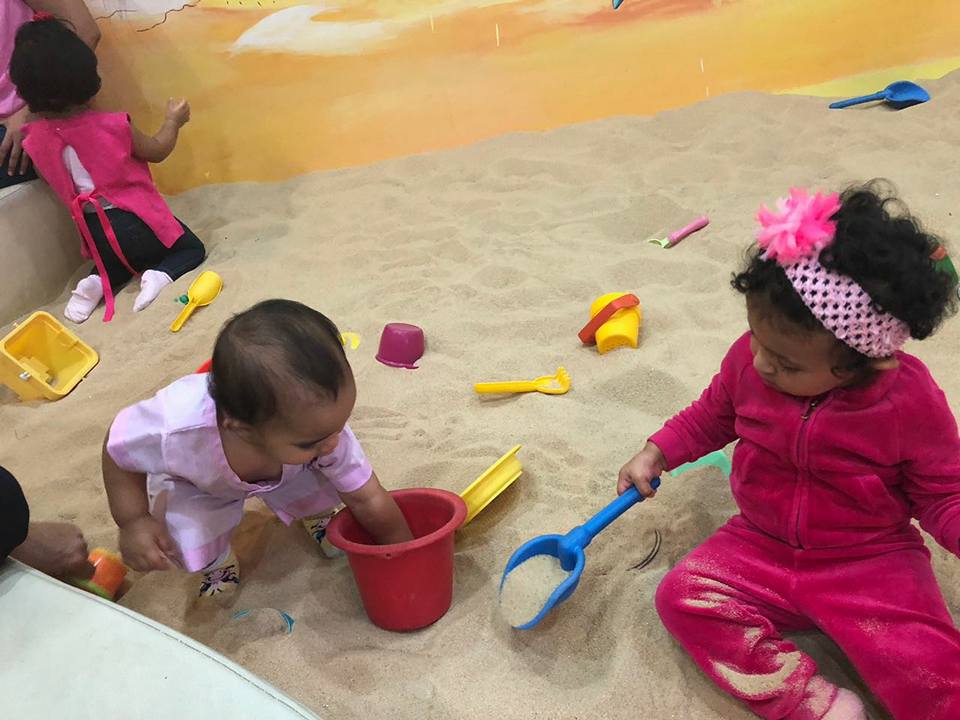 Free playtime is very important. In each class, there is a time scheduled as free playtime when mothers are free to discuss and share their concerns with everyone, exchange ideas on issues relating to motherhood, parenting etc. The kids will be playing around in this time.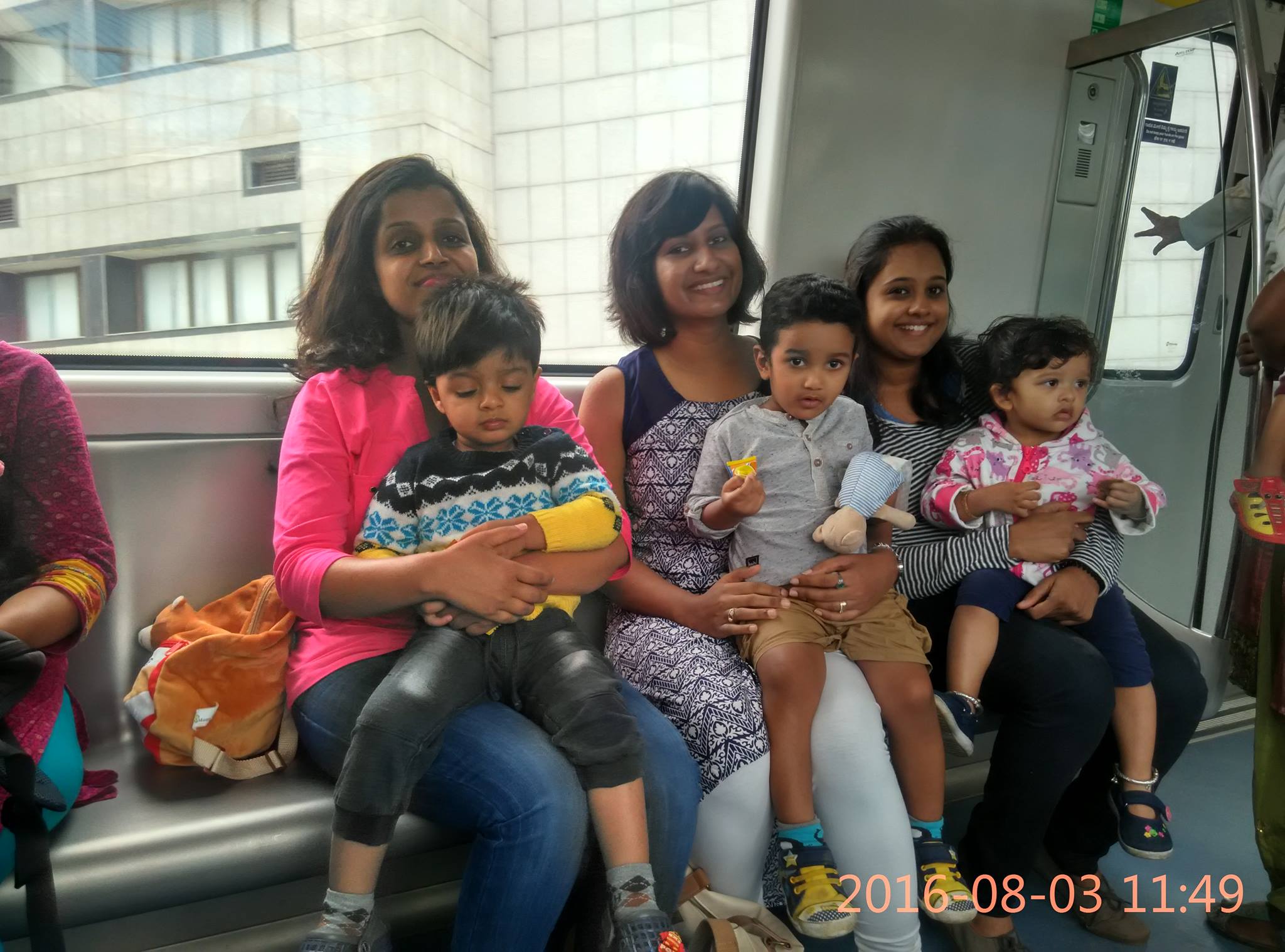 Our hands-on field trips are simple, low stress and low prep. The field trip ranges from a ride in the metro to a visit to a park.
Celebrate
_
 

GRADUATION
We celebrate your little one's time at MommyandMewithSu in style with the parents, and grandparents.
_